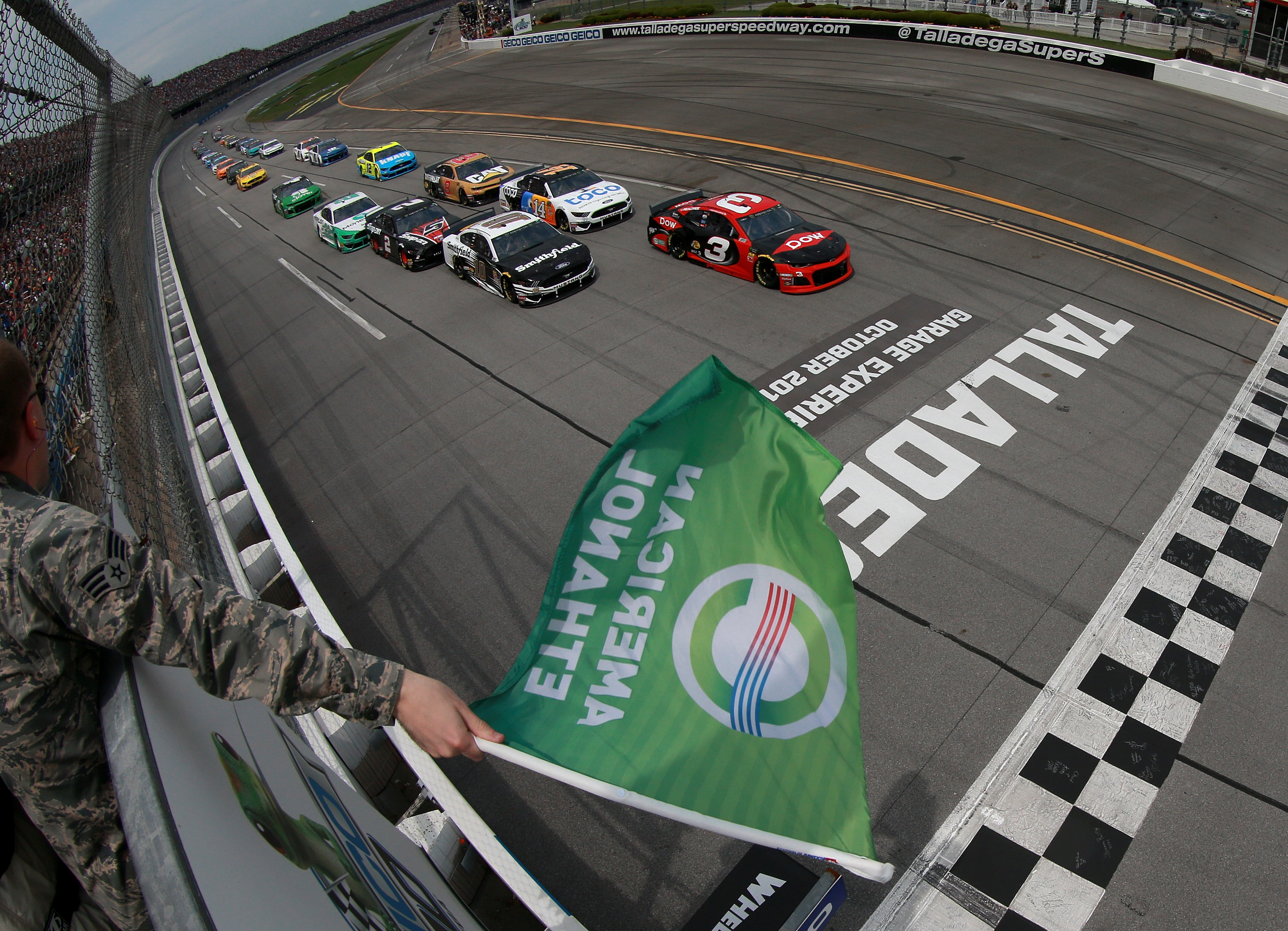 Something peculiar happened when Austin Dillon's No. 3 Richard Childress Racing team hauler arrived at New Hampshire Motor Speedway on Thursday. The gold rig was void of any Dow Chemical branding.
The chemical supplier has been a major sponsor of the No. 3 team in the Monster Energy NASCAR Cup Series since Austin Dillon's rookie season in 2014.
Additionally, a poke around RCR's website shows that Dow Chemicals have been removed from the official team partners page.
But wait, didn't the team just announce a few weeks ago that Dow Chemicals had just signed an extension to sponsor the No. 3 car in 2020? Yep.
According to Bob Pockrass, the team says they still have a contract with the company for 2020.
RCR says Dow is re-signed for 2020. … The company is going through a transition with its strategies and the current plan is for the Dow logos to return in February. #nascar

— Bob Pockrass (@bobpockrass) July 19, 2019
https://platform.twitter.com/widgets.js
This is interesting and it will become even more intriguing if the familiar Dow logo doesn't return by Speedweeks 2020.