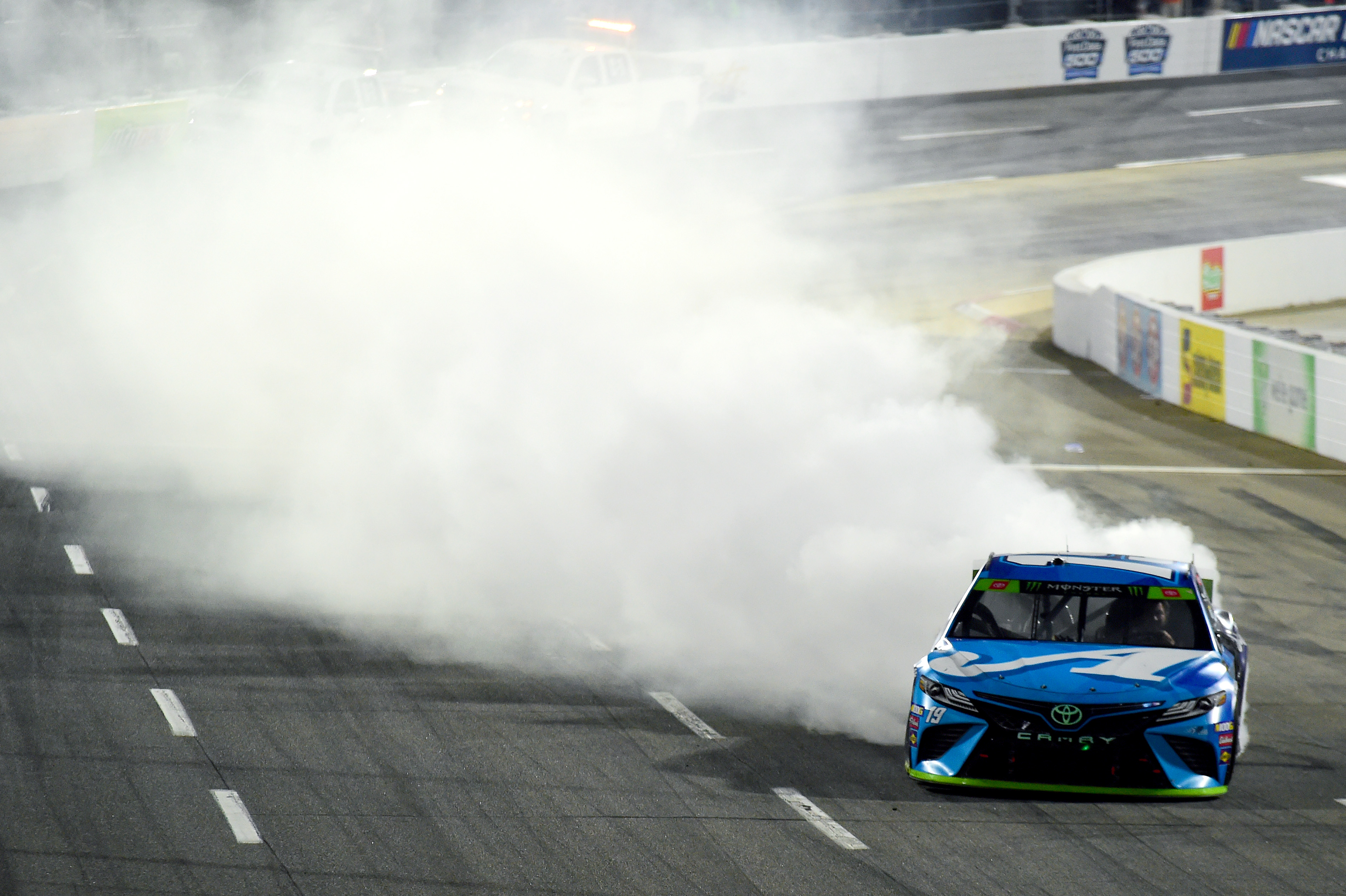 Although there weren't any real lead changes under green flag conditions — except Martin Truex Jr. muscling around Kyle Larson who was on older tires on the final lap of Stage 2, Sunday's First Data 500 at Martinsville Speedway produced a five-percent increase in viewers from 2018's edition of the race.
'@NBCSN earned a 1.4 rating and 2.3 million viewers for yesterday's @MonsterEnergy NASCAR Cup Series @FirstData 500 @MartinsvilleSwy, up 5% in viewership from 2.2 million last year.

➖ The race averaged 23,000 people streaming it digitally. pic.twitter.com/9U6VX97n7K

— Adam Stern (@A_S12) October 28, 2019
https://platform.twitter.com/widgets.js
The race scored a 1.4 rating and had a total of 2.3-million viewers, which was up from 2.2-million viewers a year ago.
This comes on the heals of a 20-percent increase in viewership for the Cup Series race at Kansas Speedway the weekend before.