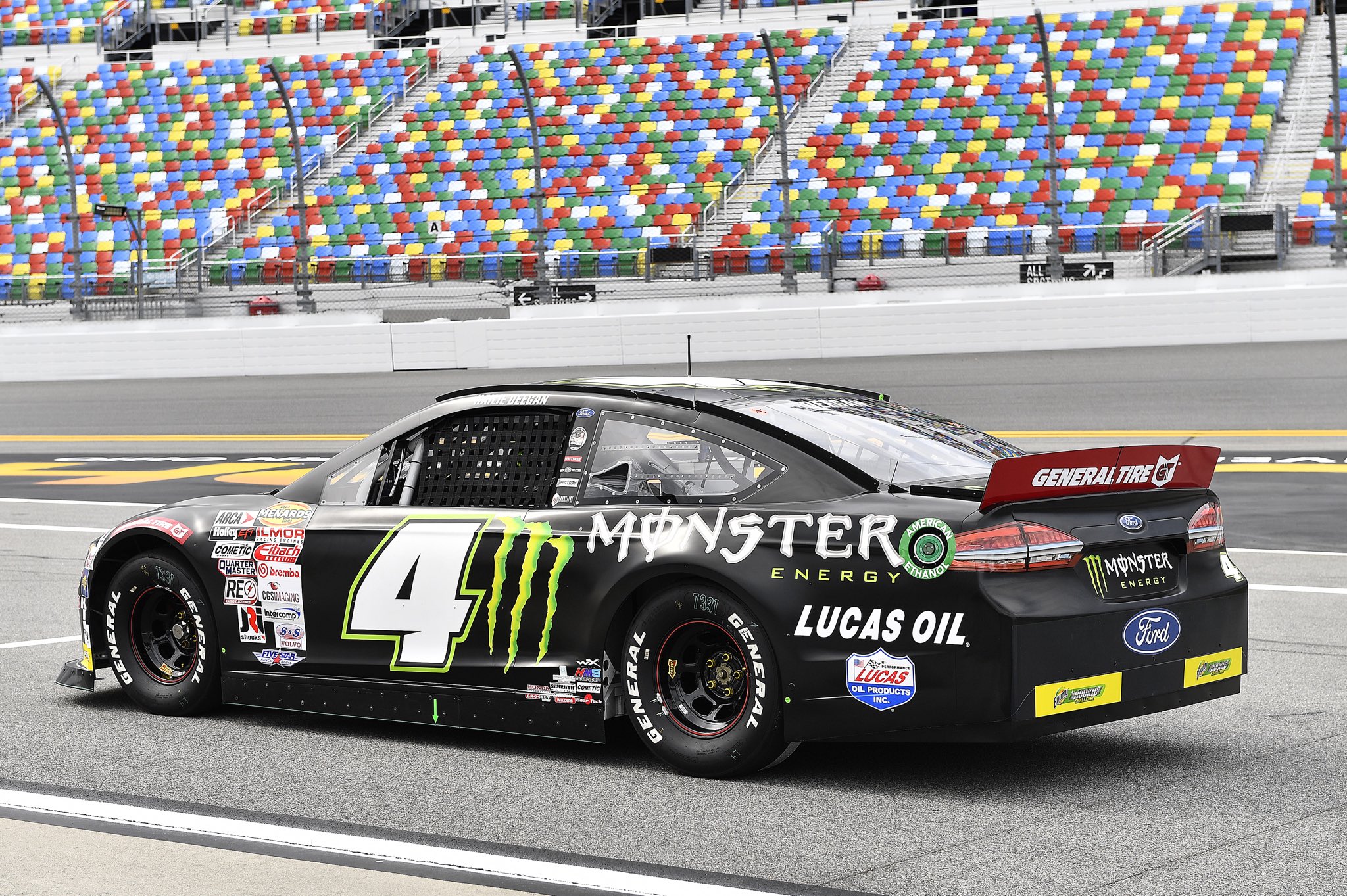 It feels like we are seeing the beginnings of a lot of all-time bests, but on Saturday, Hailie Deegan tied the all-time best finish for a female driver in the ARCA Menards Series as she finished runner up in the Lucas Oil 200 at Daytona International Speedway.
Deegan's finish comes 21 years after Shawna Robinson recorded a second-place finish at Daytona (1999).
It was a solid effort — although it wasn't perfect. Still, Deegan had plenty of reason to be happy following the race.
"Yeah for sure," said an elated Deegan. "That was a victory for me. Coming into this race, first goal was finish. Second goal was top-three to top-five. I would have been ecstatic. To come out of here finishing second, runner-up. Nothing could have been better for me, Obviously, every driver wants to win but this was a victory for me."
The California native drove a solid and smart race for the majority of the 200-miles on Saturday. However, Deegan made contact with Chuck Hiers in the second half of the race, which sent Hiers hard into the wall. But Deegan avoided the big crash and several other issues that sidelined top contenders. And when the chips were on the table, the 18-year old had a chance to snag the victory.
It was just Michael Self's No. 25 car was just too strong. Too Dominant.
Still, Deegan had a great finish despite the nerves of racing at one of the most iconic tracks in the world.
Deegan quipped, "First time racing at Daytona, how could you not be nervous?"
Deegan says she achieved and surpassed the goals set for this race at Daytona, and that the bar is now set for the rest of her year.