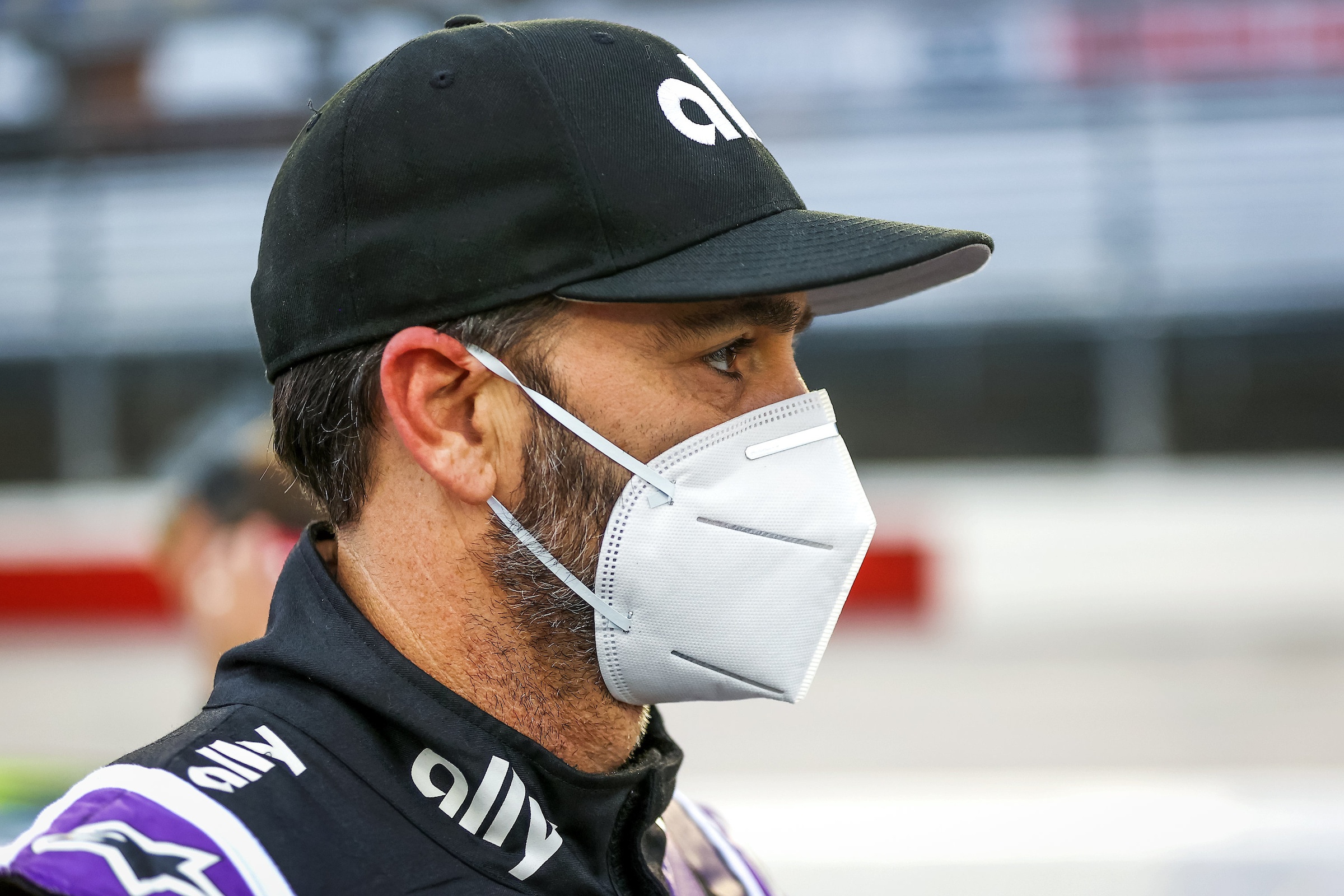 It's been one week since 46-year old George Floyd was murdered at the knee of former police officer Derek Chauvin in Minneapolis, Minnesota. Floyd, the latest case of police brutality in the United States targeting African-Americans has set off a wave of protests and riots all across the nation.
Since the incident, NASCAR drivers — who usually stay away from hot topics such as this — have begun to voice their displeasure for the racial inequality being shown to African-Americans in the USA.
Two days after the tragic death of Floyd, Bubba Wallace — the only black driver in the NASCAR Cup Series — weighed in on the topic.
Following Wallace's Tweet on May 27th, many other NASCAR drivers have started to have their voices heard on the subject.
Between Cup Series rookies like Tyler Reddick, Mexico-native Daniel Suarez, to a rising star like Ryan Blaney to NASCAR legends like Jimmie Johnson. They've all been weighing in, and standing in favor of the Africa-American community.
Suarez voiced disappointment and anger stemming from the video of Floyd's death in a Tweet on May 31st.
Ty Dillon penned his thoughts on racism in a thoughtful post on his Instagram account before Sunday's race at Bristol.
After Sunday's race at Bristol, where he crashed out of the event, rookie Tyler Reddick took to Twitter and expressed that while he stands with the Black Lives Matter movement and is in the fight against systematic oppression.
Following Sunday's NASCAR Cup Series event at Bristol Motor Speedway, Jimmie Johnson was asked about the movement sweeping the nation. The seven-time Cup Series champion, who is in his final season said that he is on the side of peaceful protests.
"I've watched it all," Johnson said. "The circumstances are just crazy and unacceptable. I am for protesting, peaceful protesting. I hope there's more of that tonight. I know there are concerns, especially in the Charlotte area, near my home, that they will be protesting tonight.
"The message needs to be clear, but I think being peaceful is really the right way to send the message here. I hope everybody stays safe."
In the early afternoon on Monday, Ryan Blaney, who has three-career wins in the Cup Series, also expressed the sickness he feels when he sees people such as Floyd oppressed in the United States and around the world.
While not every NASCAR driver has taken a vocal stand one way or another on the topic, a decent sample size of drivers who typically steer clear of hot-button topics have seen an obvious need to come to the defense of their fellow Americans who have been oppressed and have chosen to not stay silent on the protests stemming from the murder of George Floyd.