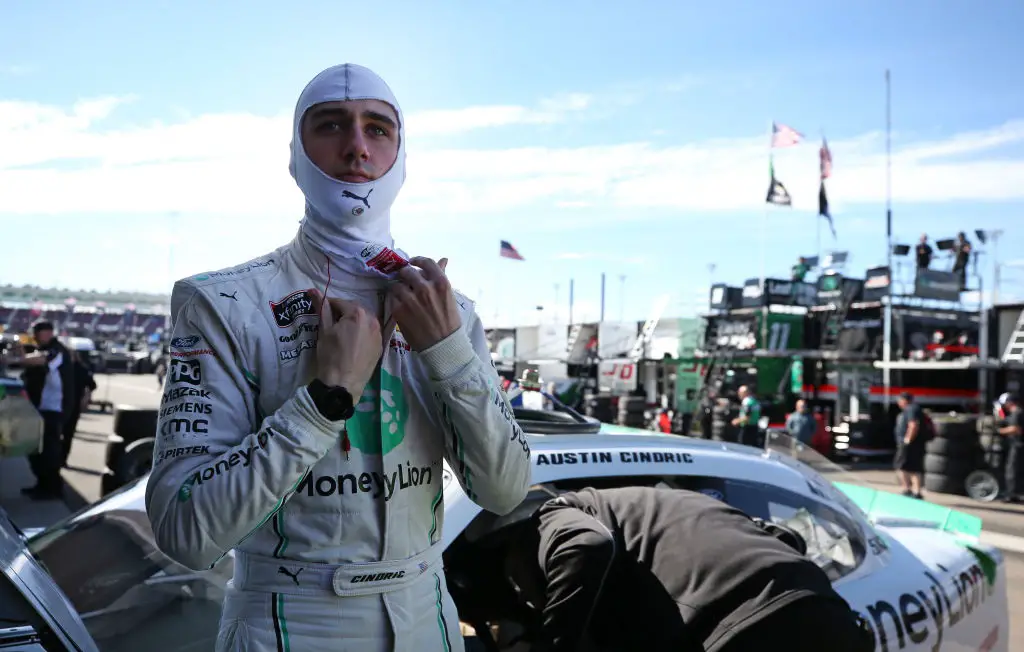 If Austin Cindric goes on to nab his elusive first-career NASCAR Xfinity Series win for Team Penske this weekend at Kentucky Speedway, it will come after a horrible start to the weekend.
In opening inspection for the Alsco 300, the No. 22 team was slapped with an L1 penalty for an illegal body modification.
The L1 penalty will come with a $10,000 fine, a 10 point deduction from the team in the owner standings and from Cindric in the driver standings and crew chief Shane Wilson has been ejected from the facility for the weekend.
Cindric entered the weekend fourth in the Xfinity Series point standings and has recorded six top-five finishes and 13 top-10s in 16 starts this season.