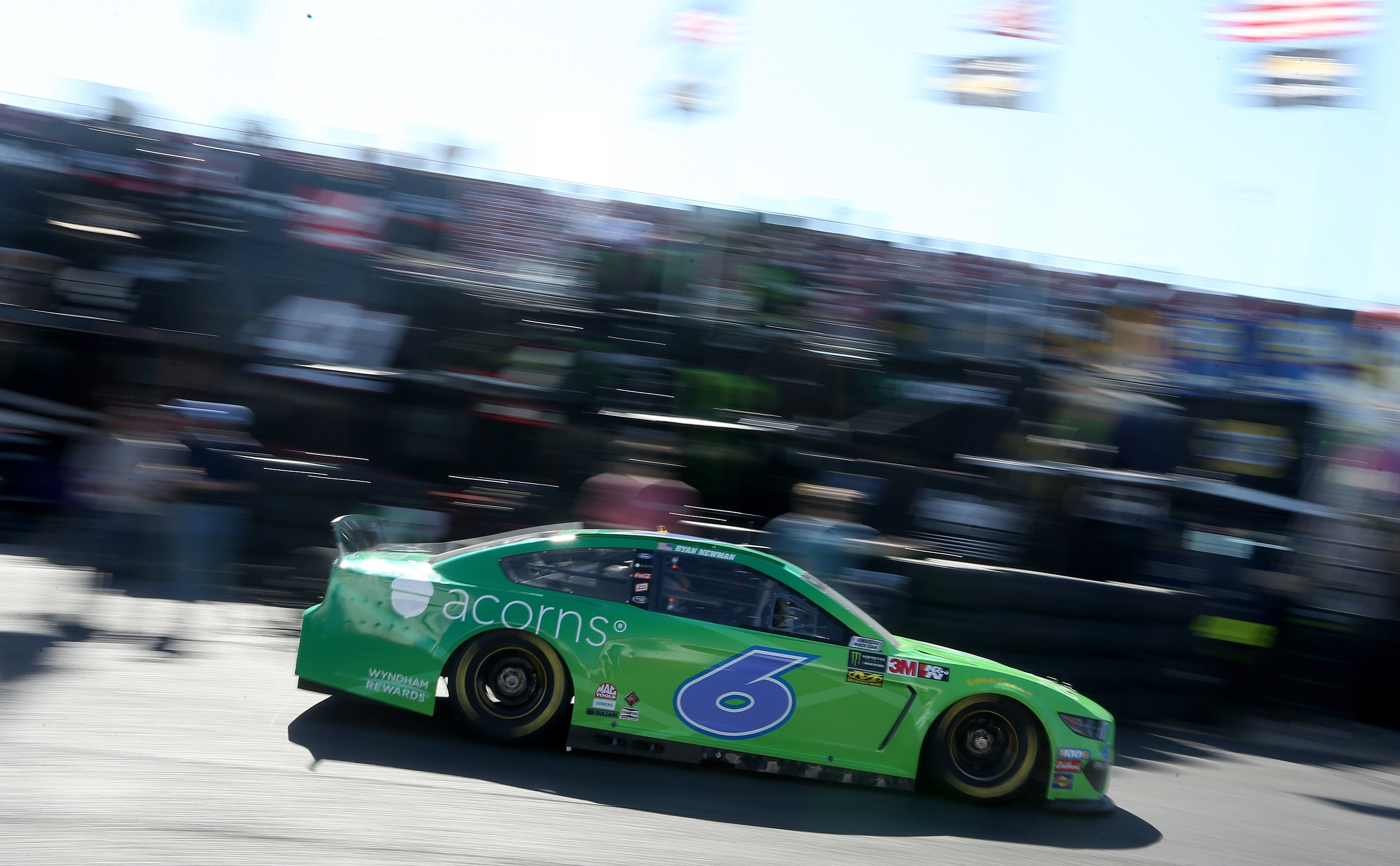 Ryan Newman comes into the Quaker State 400 at Kentucky Speedway clinging to the final spot in the Monster Energy NASCAR Cup Series playoff field. However, if he wants to leave the bluegrass state still inside the top-16 he's going to have to come from the back Saturday night.
Newman's No. 6 Acorns Ford Mustang failed post-qualifying/pre-race inspection. According to NBC Sports' Dustin Long it was a component of the body on the No. 6 car that caused the flunked inspection attempt.
The Indiana native had qualified 23rd for the race, but now forfeits his starting spot. Newman's team did pass on the second time through inspection so they won't have any further penalty.
Newman has three top-10 finishes in his last four starts. He will have a long road to hoe to accomplish that at Kentucky.
Newman will try to salvage his three point advantage for the 16th-spot in points, but the guy looking to grab that away from him — Daniel Suarez — starts on the complete opposite side of the field. Suarez will roll from the pole.
Newman and Quin Houff, who drives the No. 77 for Spire Motorsports that won last week at Daytona, were the only two in the 36-car field that failed inspection. Houff was already slated to start last.