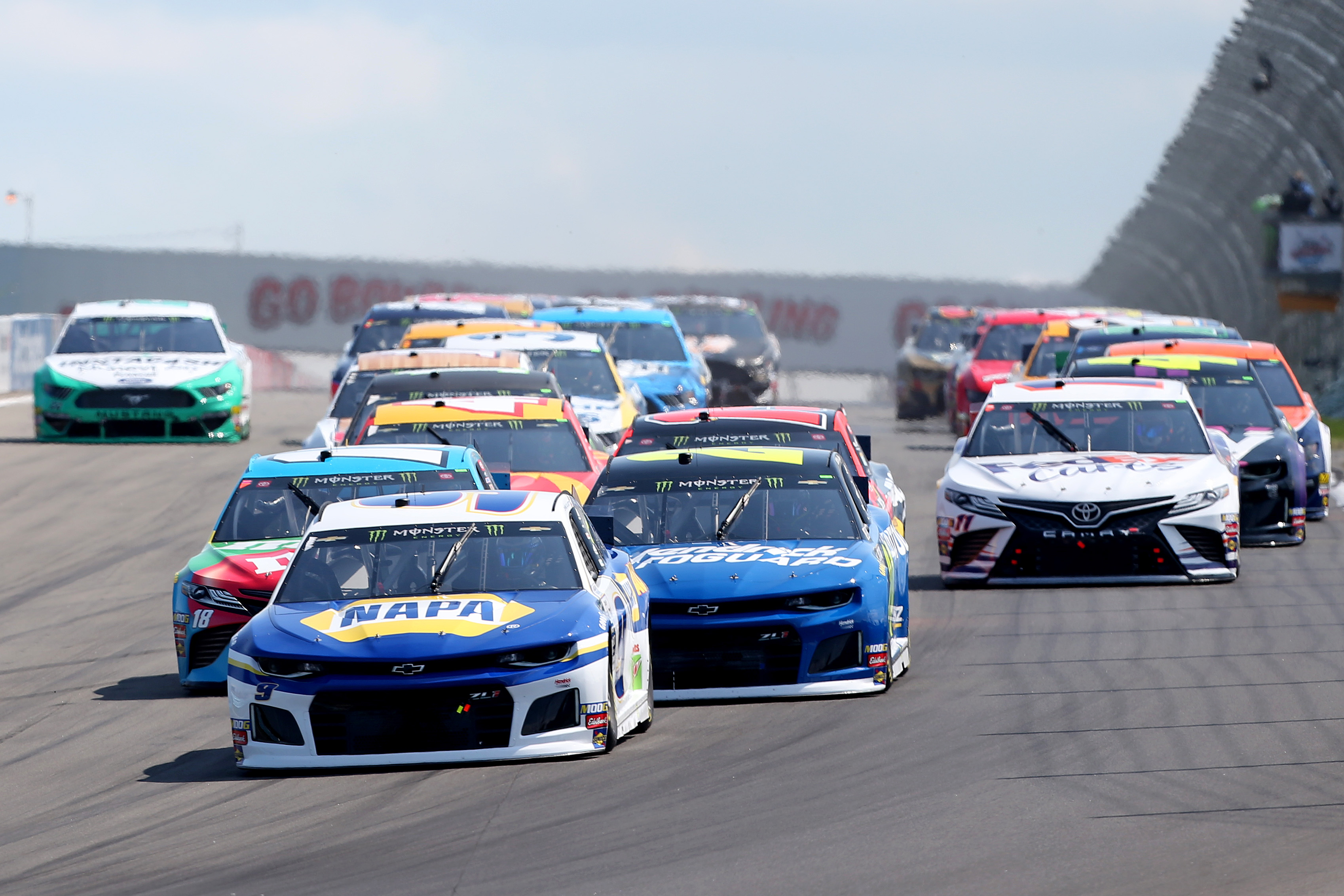 Collective bargaining agreements cause lock outs and strikes in other sports such as the NFL, NHL and MLB. However, through it's history NASCAR had been setup in a way where strikes and lockouts were impossible.
That is, until the Charter System was installed.
According to a report from Sports Business Journal's Adam Stern, NASCAR has until November 1 to give teams details of the renewed Charter System. This will dictate whether teams get an increase in league revenue (television money) from 2021 through 2024.
Now, we are a long way away from a strike at this moment, but what if the teams in the Charter System disagree with the new terms?
Things could get quite interesting.
'@NASCAR must soon deliver the terms of a renewed charter system to teams, who will find out if they will get an increase in league revenue from 2021 through 2024, per sources.

➖ NASCAR has until Nov. 1 of this year to give teams the details.

📰: https://t.co/Wyi05mj2rq pic.twitter.com/j5tHpDS7SO

— Adam Stern (@A_S12) August 5, 2019