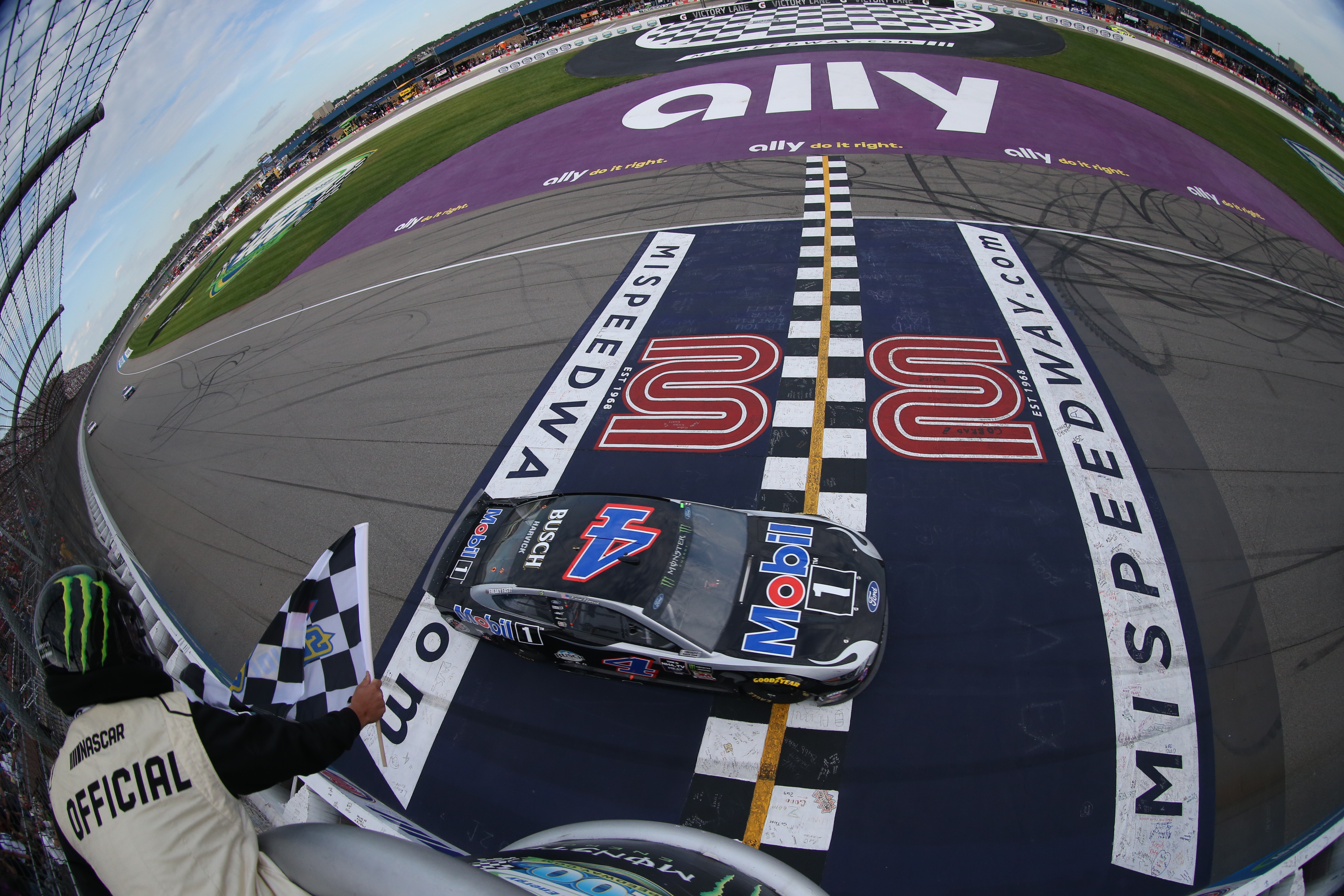 Sunday's Consumers Energy 400 at Michigan International Speedway was a good race that was contested between several really fast cars. Three different drivers (Martin Truex Jr., Kyle Busch and Kevin Harvick) won the three separate Stages of the race and others such as Brad Keselowski and Joey Logano led huge chunks of laps as well.
In the end, it came down to fuel mileage which is always something that gets fans and crew chiefs stomachs churning.
Kevin Harvick's win posted a 1.75 overnight Nielsen TV Rating. This is up from a 1.62 that this same race scored a year ago. That amounts to an 8% increase.
'@NBCSN earned a 1.75 overnight rating for yesterday's Monster Energy NASCAR Cup Series @ConsumersEnergy 400 @MISpeedway, up 8% from a 1.62 for last year's race. pic.twitter.com/wdHk6V1J6J

— Adam Stern (@A_S12) August 12, 2019